Downtown Springfield, Mo Senior Photos with Devyn
This handsome guy right here has such a bright future in music. You will definitely want to keep your eye on Devyn because he's going places. Well, actually, he already has been places.... on tour to like a million major cities around the US. So, yeah, he's super talented and so handsome (obviously) but he's pretty fun to photograph, too.
It was a pretty cold day in downtown Springfield, MO but we handled it by nailing Devyn's senior photo session with some great urban shots.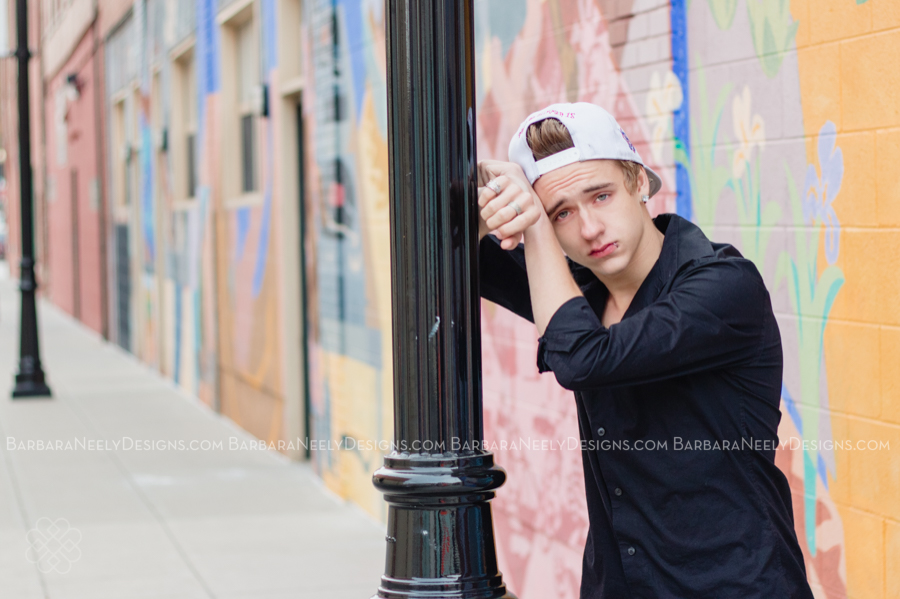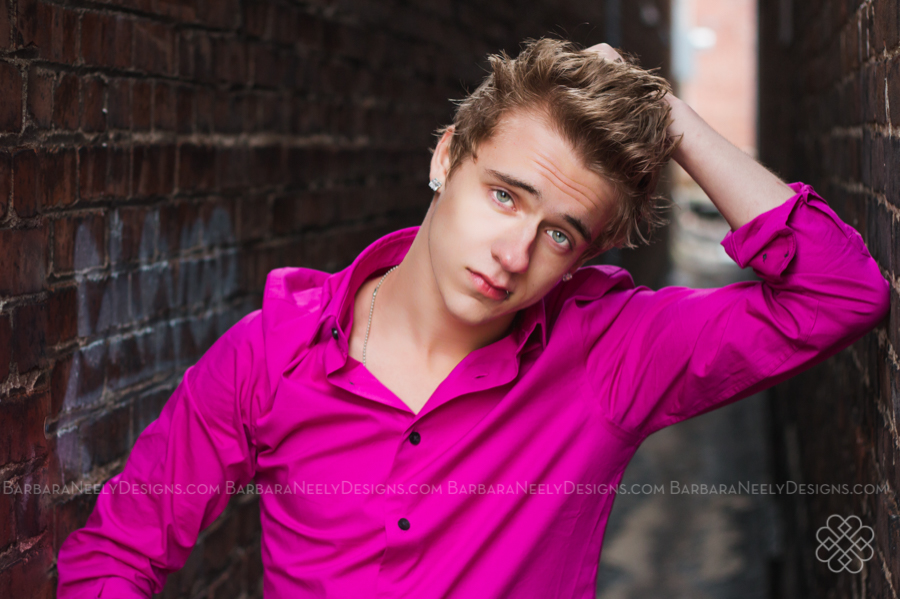 Go follow Devyn on Instagram @devyn_bess