"Portraits are more than a celebration of what your love is today...
Portraits are a gift to the next generation, a legacy of what your love will always be."
Well Hello!
My name is Barbara Neely. But, you can just call me Barb or Barbie. Graphic designer, illustrator, photographer, mom, and wife. Not necessarily in that order. Lover of dogs, outdoors, sweatpants (hey, lets be real), food and life.
I believe photographs are so important in documenting this beautiful life we live. Life is short and memories fade. In the blink of an eye we're 10 years older, the kids have moved away... You get where I'm going with this? One of the best things we can do for our children and grandchildren is leave them with photographs that tell our story, our legacy. Today they are just pictures for the Christmas card or something to share on Facebook. Tomorrow they will be priceless heirlooms. I want to help you not only create them but ensure they are preserved for generations.
What to expect…
Expect to have fun! Relax, it's your day! I won't pressure you to smile, that will come naturally. Many of the great images I capture are the candid shots, when you relax and I capture those moments of you just being you.
After your session you will NOT be handed a CD and left with the overwhelming decisions of what to print and where all on your own. As a full service photographer I believe in sharing my expertise all the way through the process. My goal is for you to have actual archival artwork ready to hang in your home and enjoy every day. At your order appointment you'll choose your favorite images and products. Then, together we will design your own custom collection pairing the perfect images with the just products you love. Small prints start at $50, wall portraits start at $100. All packages are custom designed to fit your needs and wants. Please find a price list at the bottom of this page if you'd like more information or give me a call and we can discuss what you have in mind.
Your ordered images will be carefully retouched to your specifications and then sent to the best professional photo labs in the industry. The final prints will be quality checked by me personally and delivered only when I'm 100% happy with the quality of the finished piece.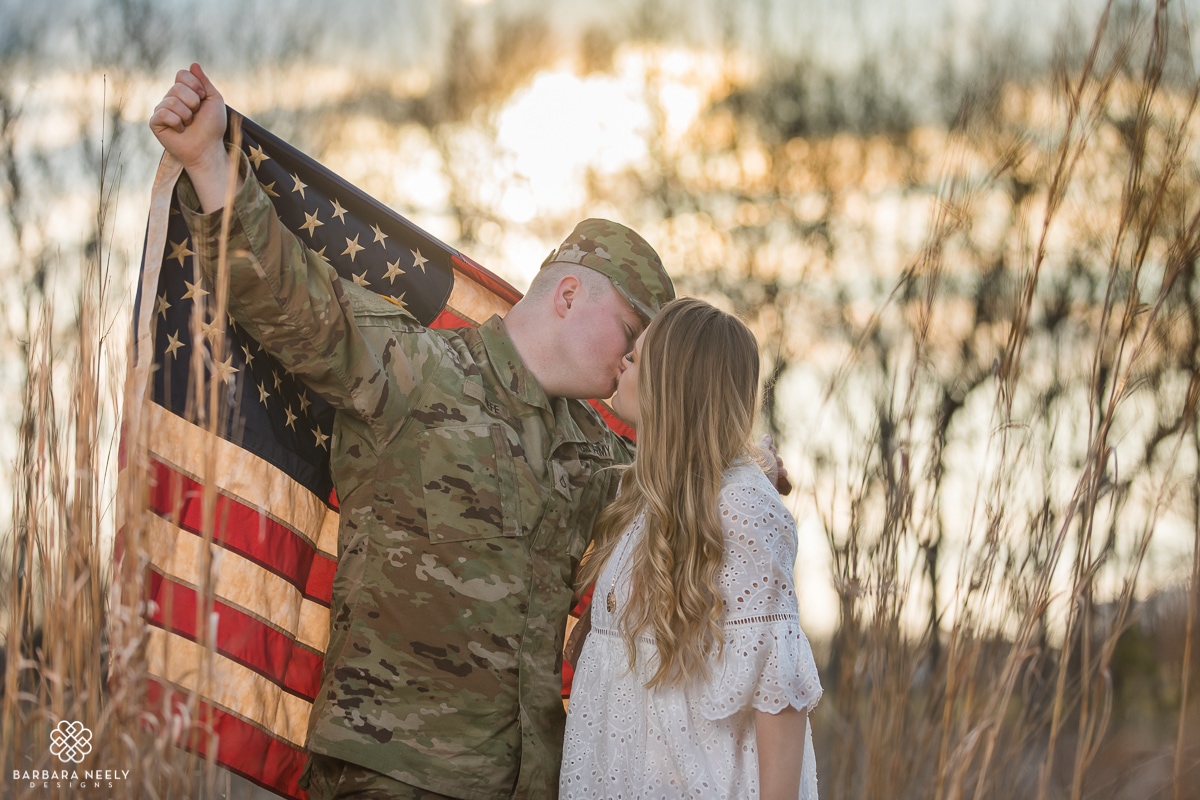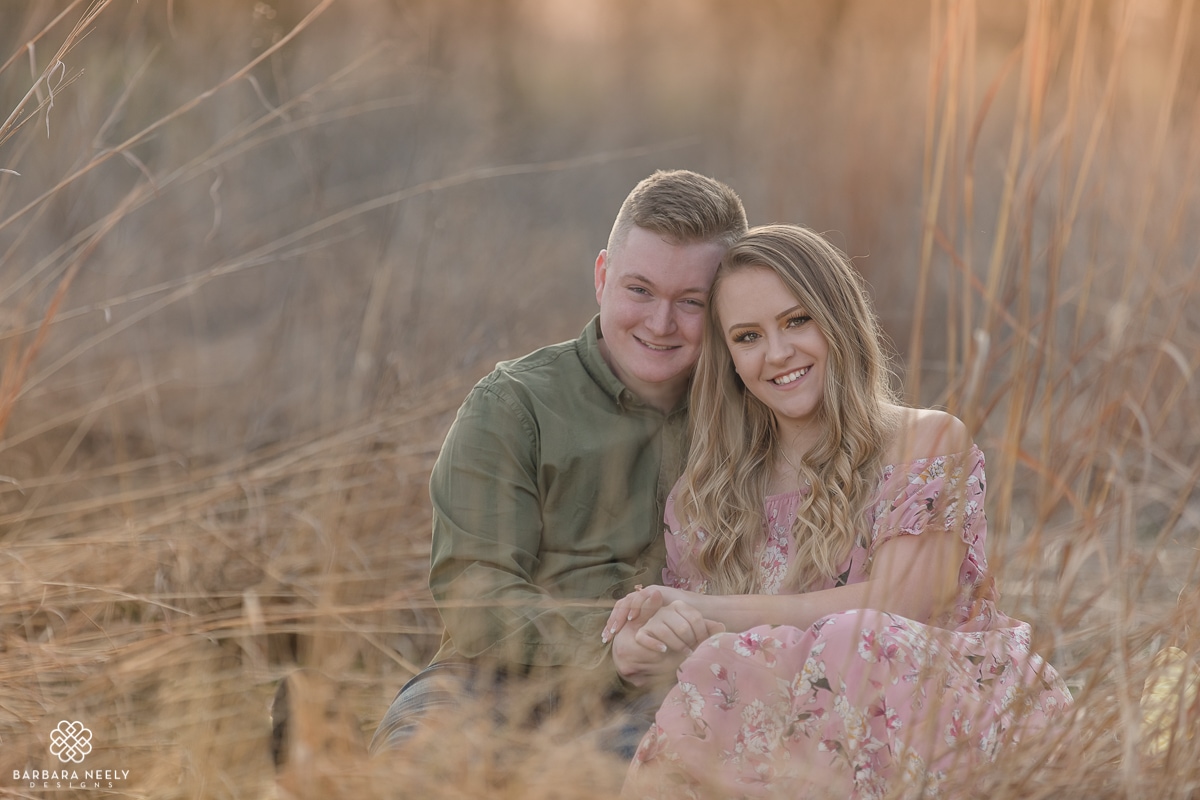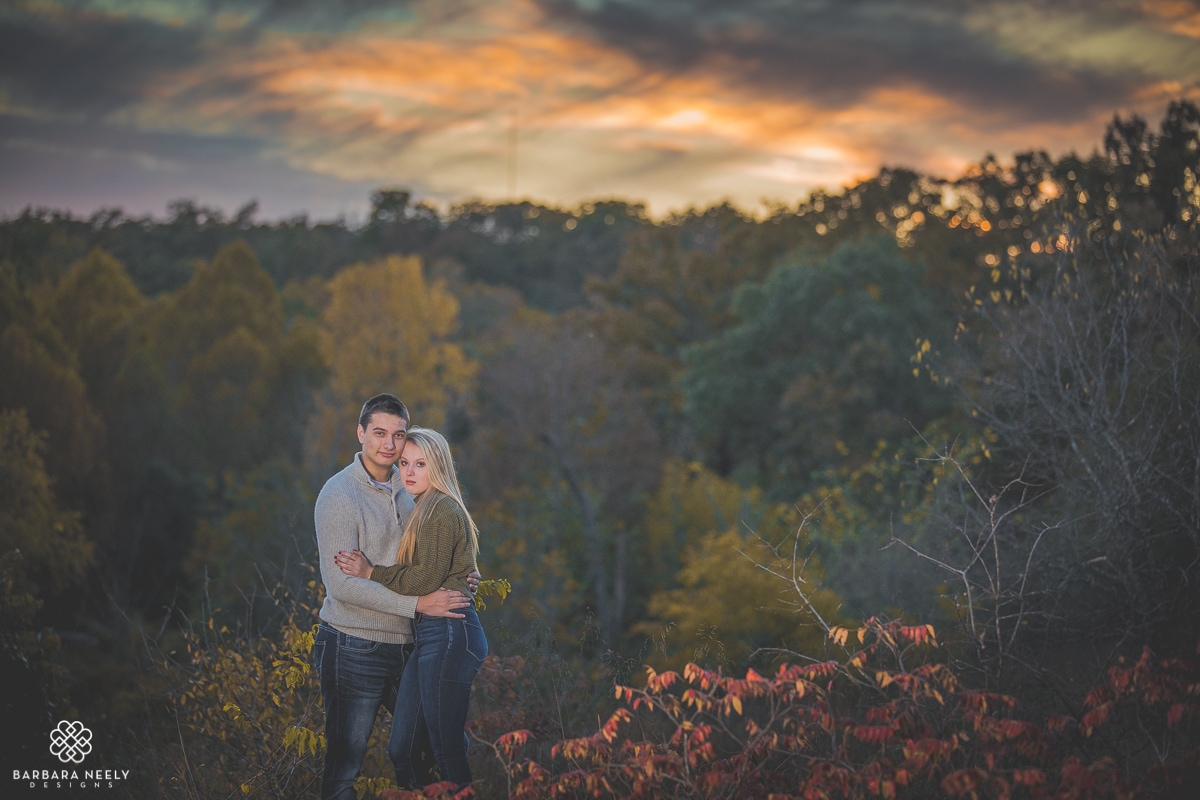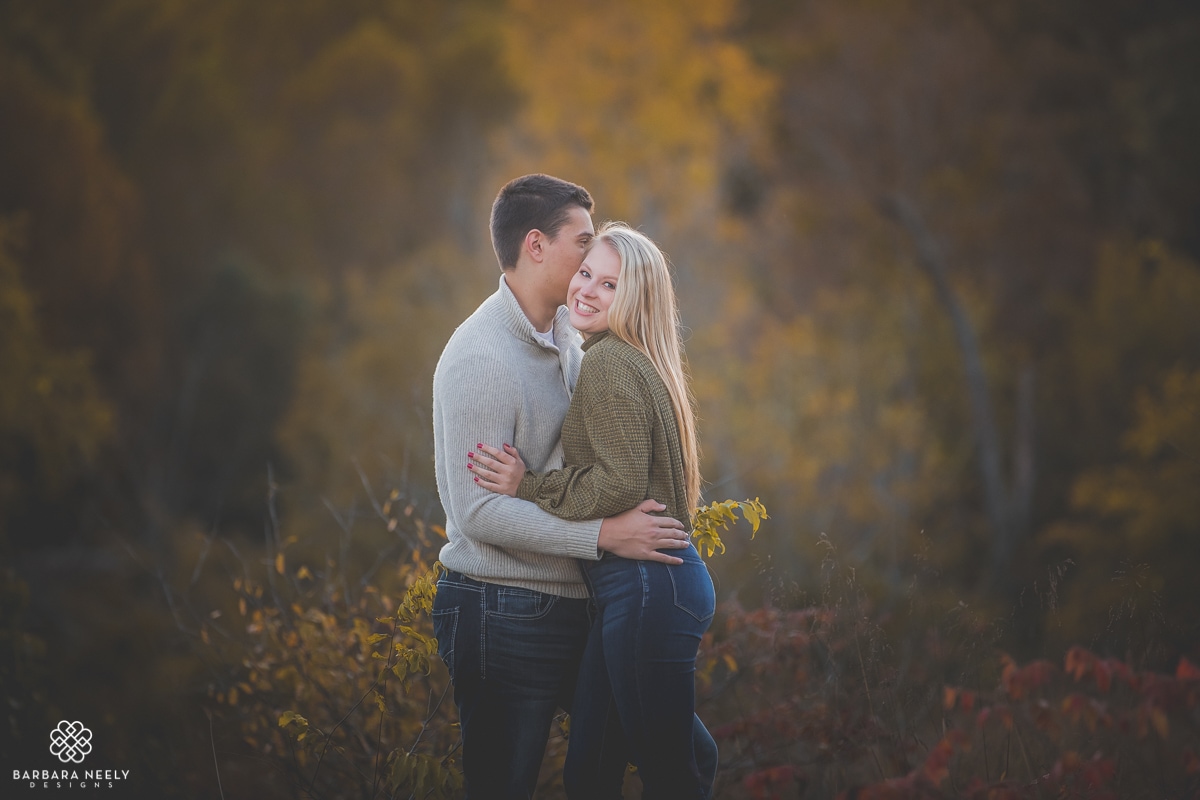 How to Book Your Session…
Book your session below by clicking the "family session" option below and completing the prompts. A $100 non-refundable retainer is required to book and hold your session date. Please read all policy information presented as it does cover weather and order information.