Moon Town Crossing Branding
O'Reilly Hospitality Management, LLC needed a bright and friendly face for their new Springfield event venue. Moon Town Crossing pays homage to the roots and lore of North Springfield and the railroad that made it a city.
Bank of Billings Logo Re-Design
The Bank of Billings needed a fresh re-design of their old branding. We gave a nod to the former with this newer, more modern look.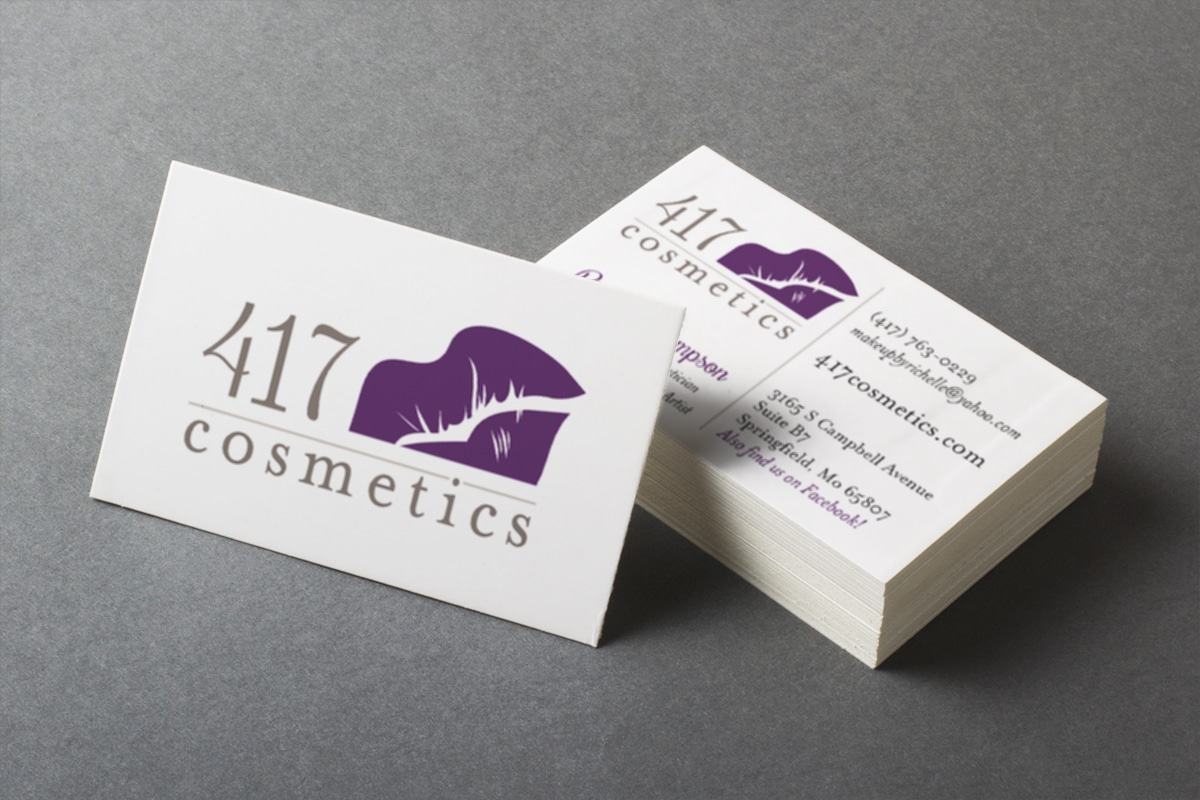 417 Cosmetics Branding Design
The Lighthouse - First Baptist Church of Marionville Youth Program
LolliCakes Galore Logo Design
Marionville Comet Athletics
Summit Revival Center Logo
Crystal Creations Flower Shop Logo
Marionville Applefest - 25th Anniversary Logo