The #1 thing my clients tell me they are worried about going into a session is how they will look. Particularly that they will look awkward or not know how to pose or know what to do.
Today, I'm putting to rest any and all of those concerns for you with 9 tips to help you look natural in your portraits.
RELAX. The best photos of you are the ones where you look like yourself. Your natural smile and mannerisms are what people love about you. I always tell my clients to just pretend we're hanging out. If you are asked to sit, sit naturally and trust your pro photographer to make adjustments to your pose if needed.
THINK HAPPY. Think about what makes you happy, and makes you laugh. What happened this morning/yesterday/last week that made you laugh out loud? This loosens you up and gets you smiling naturally.
BREATHE THROUGH YOUR MOUTH. A firmly set jaw and closed lips can come off looking angry or hostile. This works for both serious looks and smiles. Just relax your jaw and take a breath. BONUS: to make your lips look a little fuller, purse your lips a TINY bit and blow. Not duck lips, girls, just barely. ;)
Smile with your eyes. Or SMIZE as fans of America's Top Model know it. That just means squint a tiny bit. Go practice this in the mirror to see what I mean.
MOVE. Don't be afraid to be playful, dance, walk, spin and work it. Again, it's about capturing your natural mannerisms.
WEAR FITTED CLOTHING. A whole novel can be written on the importance of proper wardrobe so I'll leave that for another post. But, in short, anything that accentuates your shape is better than baggy and boxy clothing.
REMEMBER GOOD POSTURE. In general good posture is where your back is straight and your shoulders are back. This will make you look slimmer. But, trust your photographer if they pose you another way. Sometimes us photographers like to get a little creative. ;)
DON'T WORRY if a pose, especially a creative one, doesn't work. Many photographers like to try new things. Sometimes it doesn't work. But, sometimes it REALLY works.
TRUST YOUR PHOTOGRAPHER! Hire a professional who knows the best lighting patterns to flatter the shape of your face and minimize any uneven texture as well as what poses will flatter your body type the most.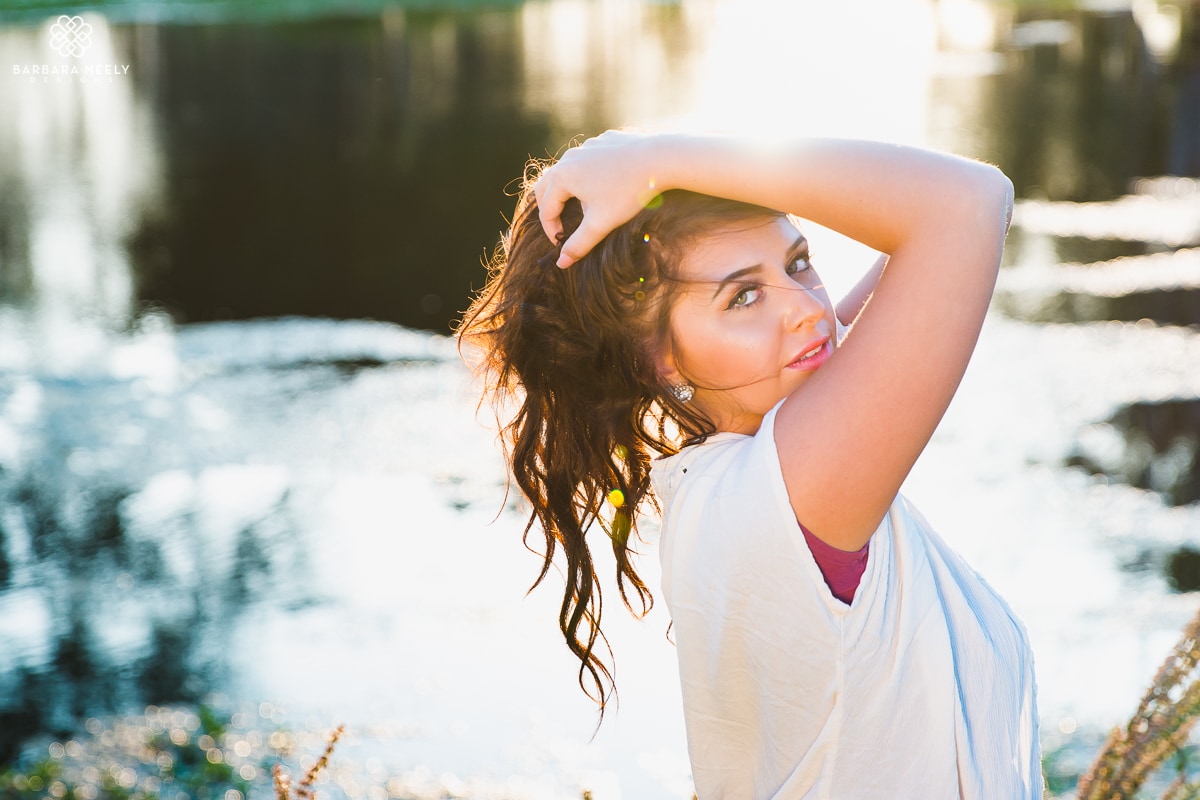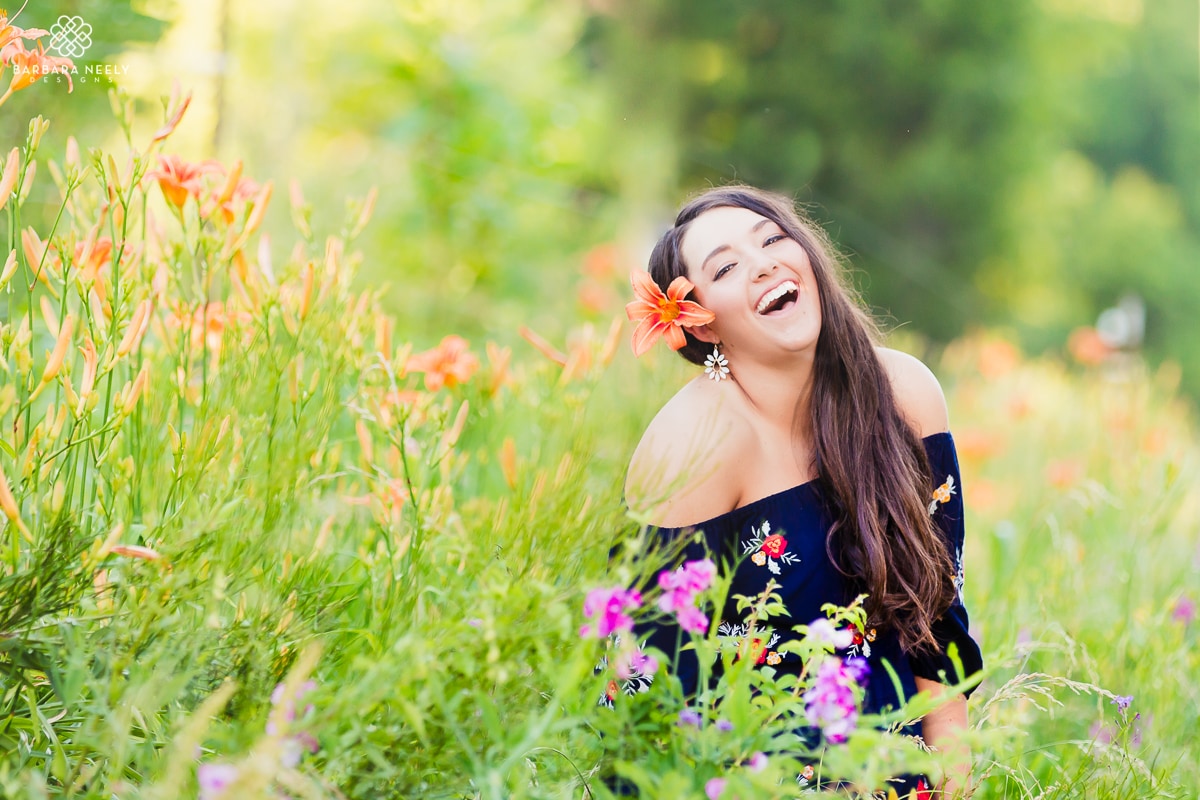 Lastly, always communicate to your photographer any areas where you feel self conscious. If you think you have a good side or a bad side let them know that as well.
Confidence doesn't always come easy but great photos really do wonders for the self esteem!