What are senior portraits for, anyway?
Senior portraits aren't just for the yearbook anymore.
They are about having fun and expressing individuality.
They are about celebrating accomplishments.
They are about building confidence and understanding self worth.
They are about documenting a once in a lifetime milestone and revelling in the journey that lays ahead.
Hi! My name is Barb and this is my "thing".
I believe your senior portraits should be... epic, breathtaking, unique, priceless, fun, relaxed, vibrant, artistic, memorable, adventurous.
But most importantly… authentically YOU.
My senior portraits are definitely not something seniors need. It's something they WANT! This experience is for trend setting seniors who want to make a statement with creative and unique pictures. It's for seniors who could use a little confidence boost. It's for parents who want to honor their children with gorgeous wall art and an heirloom album. This is only for those seniors and parents who want exceptional portraits, service and products.
Something for everyone...
Parents want beautiful, timeless portraits to adorn the walls. Seniors want less formal, trend setting images to share on social media. Everyone wants a fun, stress free experience. You don't have to compromise!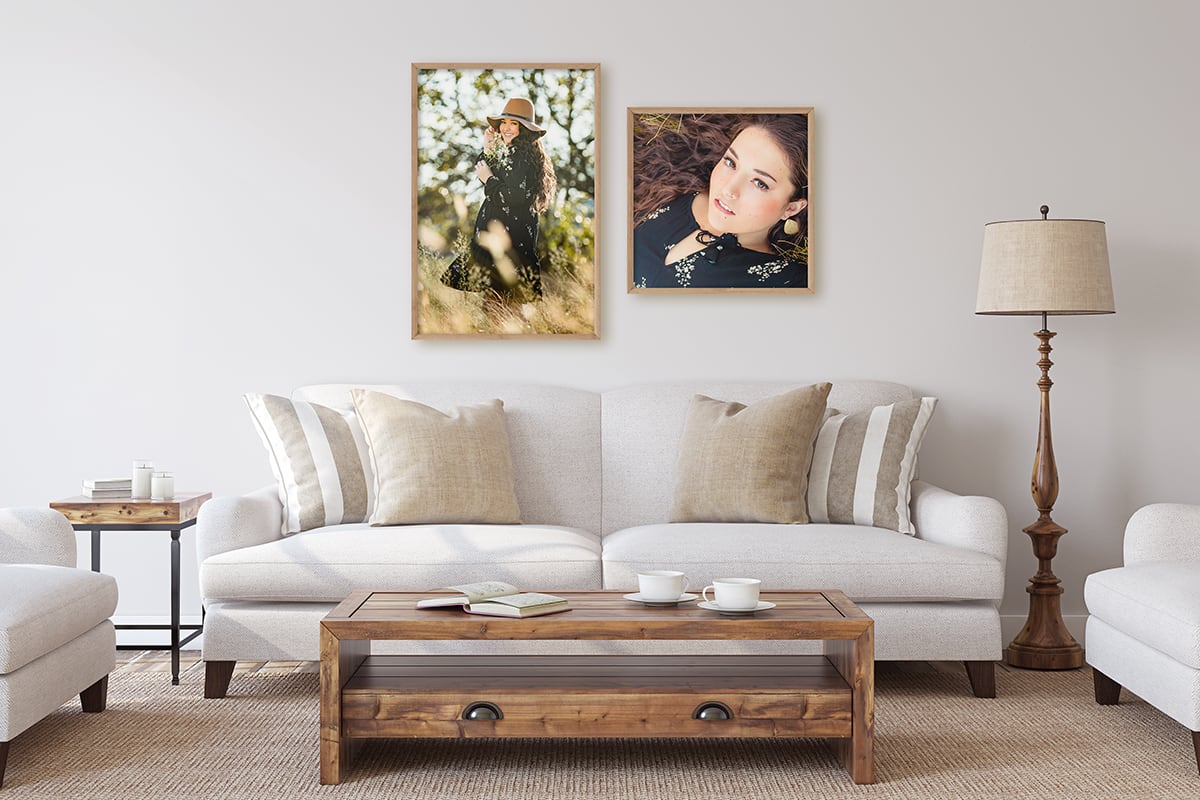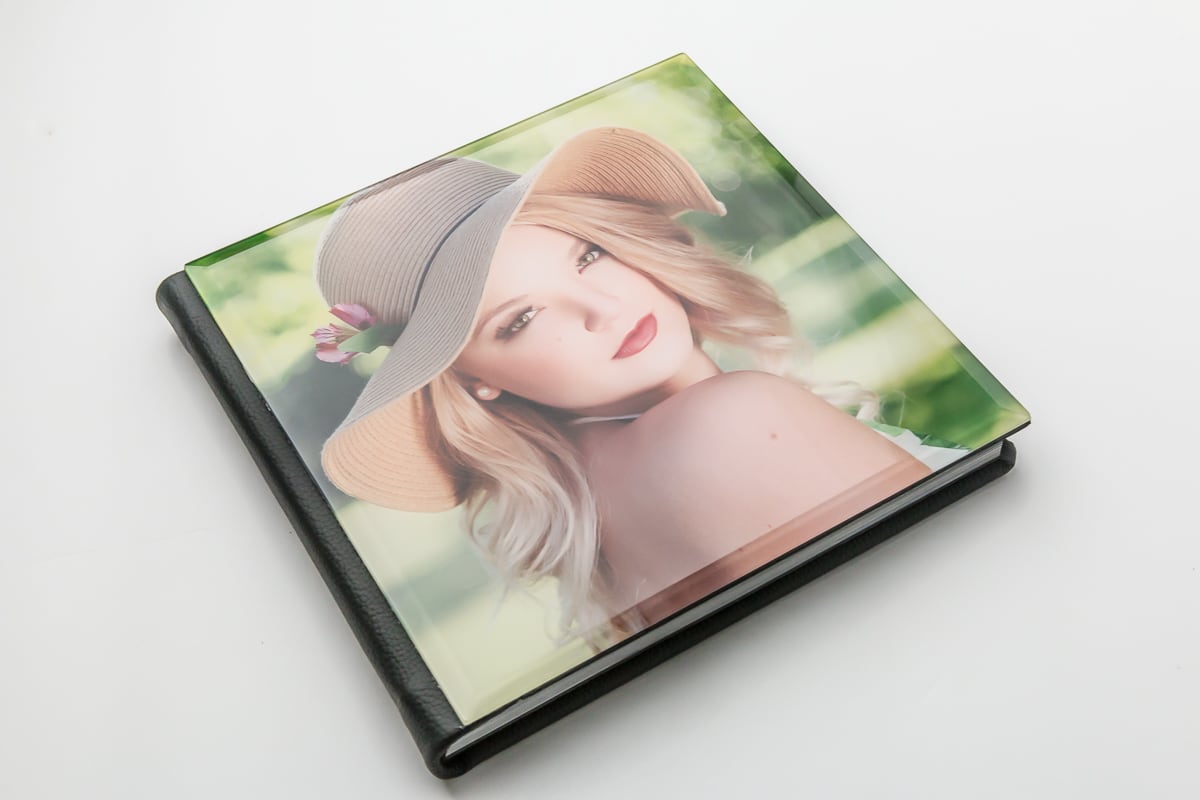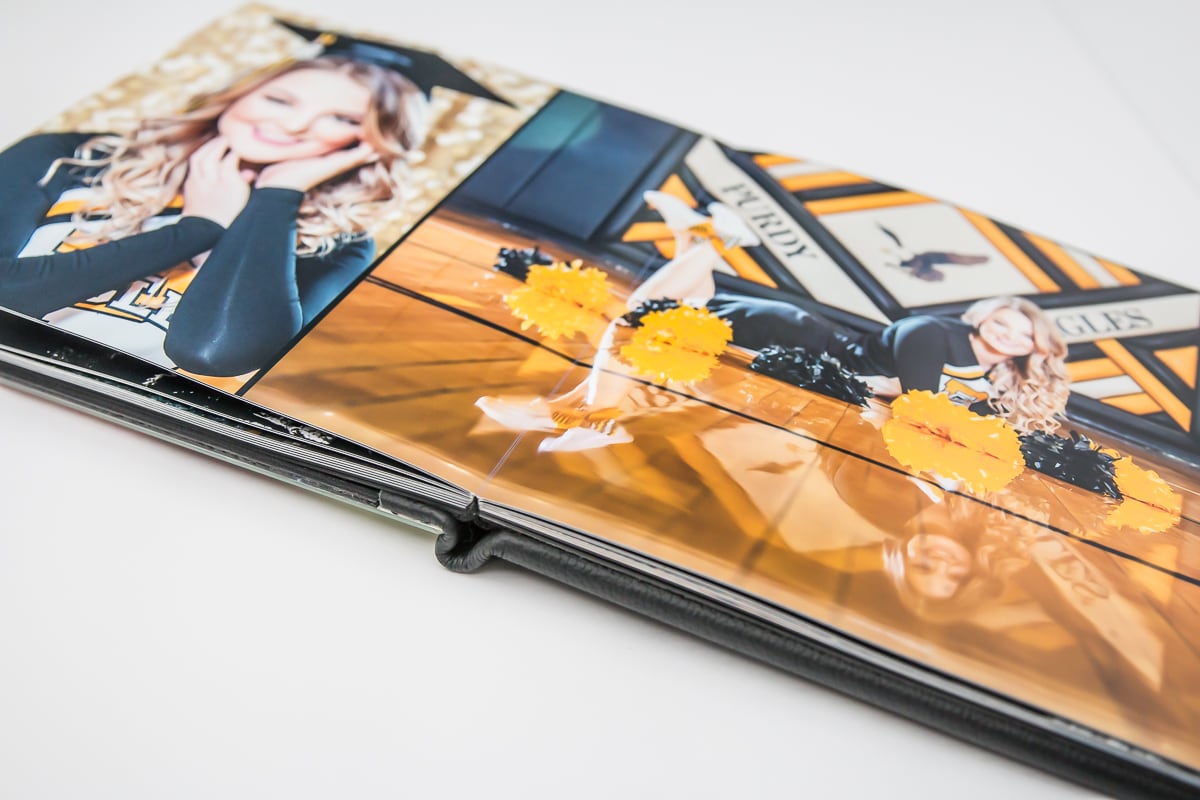 All sessions include:
a pre-session consultation

style advice and collaboration

a welcome magazine with tips to help you prepare

an in studio or on-location photo session with unlimited outfit changes

an in-person image reveal and ordering appointment
After your session you will NOT be handed a CD and left with the overwhelming decisions of what to print and where all on your own. As a full service photographer I believe in sharing my expertise all the way through the process. At your order appointment you'll choose your favorite images and products. Then, together we will design your own custom collection pairing the perfect images with the products you love. You will be able to choose from albums, mounted prints, custom image boxes, metal prints, canvases and more! You can even add a modern mobile app and online digital archive to your collection! Prints start at $50 and albums start at $550. The average family will invest $1500 on their senior portrait experience and heirloom products.
Finally, I'll carefully retouch your selected images and send them to the best professional photo labs in the industry. The final prints will be quality checked by me personally and delivered only when I'm 100% happy with the quality of the finished piece.
Don't wait to book your session, dates are limited!
Call me today to chat about what you have in mind for your senior pictures! 417-844-4966
Or, fill out the form below to get immediate access to the BND Senior Magazine - Options Issue and booking calendar!